Today marks the beginning of the fall season, but for many of you, it truly began weeks ago when you returned back to school after your summer break. Autumn is my favorite time of year: the air is crisp, the turning leaves are vibrant, and the afternoon light has a golden glow. These natural yet subtle changes in the season often go unnoticed by students and families who dive deep into preparation for the coming school year even before the summer ends. This might be especially true for 8th grade families who started the first day of school by looking ahead to the next big milestone: high school! What the fall season gives to all of us is a chance to pause and reflect. And to be mindful.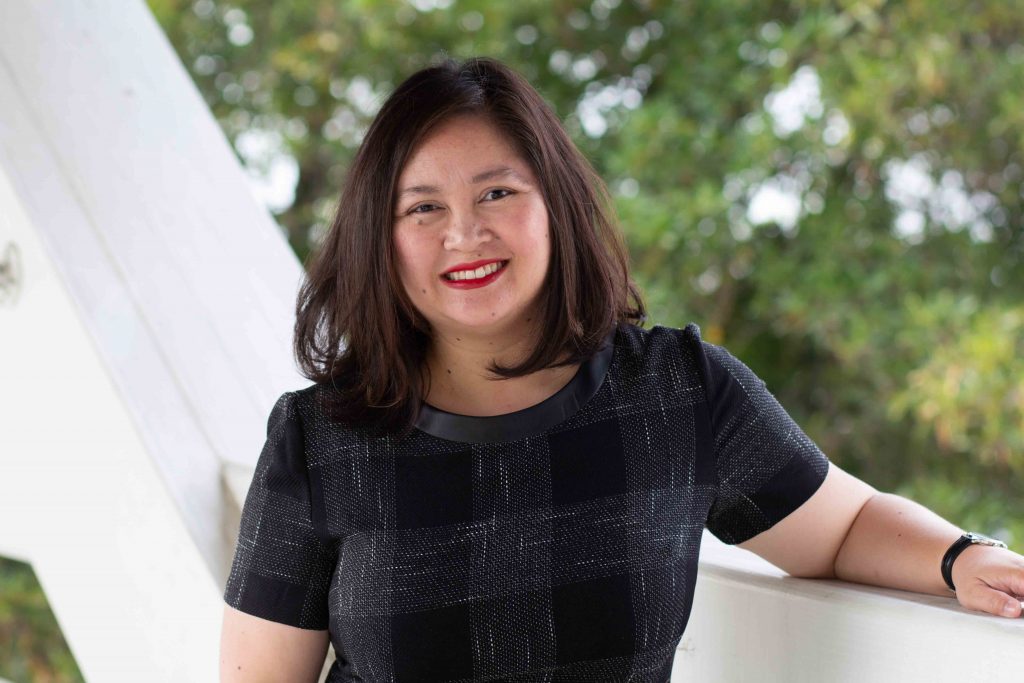 This is a great moment if you're an 8th grader (and the parent or guardian of an 8th grader, too). For many of you, this is the culmination of an experience you've shared with the community you've known since kindergarten or 1st grade. Let that sink in. Your parents and teachers have seen you grow, and now you're "the big kids" at your school. The students in the younger grades look up to you as role models and leaders. As an 8th grader, you have the opportunity to leave a legacy: what will it be? Perhaps you'll make an impact at your elementary or middle school as:
An artist
An athlete
A musician
A leader
A writer
As a friend.
This is your year – your moment – to be courageous! Your 8th grade year will challenge you both in and outside of the classroom to take risks, to explore new ideas, and maybe even make new friends as you mature and discover more about the person you are becoming. But you and your family may overlook much of this if your focus is primarily on getting into high school. The key is to strike a balance: take advantage of the opportunities that come your way as an 8th grader, and decide as a family how you will pursue the high school search process in a way that honors the time and the resources that you are willing to commit together. Approaching this school year with mindfulness will provide you with the freedom to enjoy your final year at your present school, and prepare you for your next adventure … that begins next fall!
Wishing you all good things on this first day of autumn!