As the autumn and winter holidays draw near, the festive mood of the season can either inspire us as we celebrate our traditions, or cause us to fret over the preparation that accompanies such festivities. These late seasons in the year present us with the gift of time to pause and reflect, and it is important for you as families to remember this, too, as you fully embark upon the independent school admission process. Indeed, your family's travel itinerary from late fall to early spring might be filled with just as many appointments to visit schools as it is to visit the homes of family and friends both near and far. Beyond the initial campus tour, the most significant school visit that you and your family will make is for the admission interview. At first, the idea of a high school admission interview might sound daunting or intimidating, but if you and your family approach it with mindfulness and integrity, this part of the admission process can truly be rewarding – and even fun!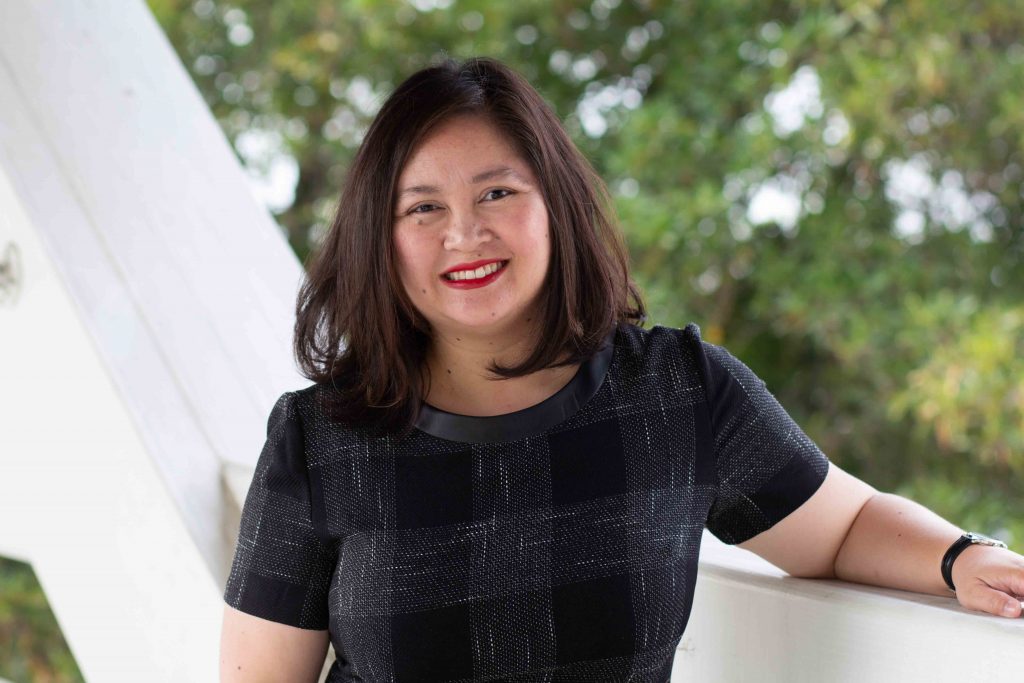 Preparing for the admission interview should be a reflective process for students, as well as their parents and guardians. It is a time to reflect on the student's (and family's) journey thus far, and to consider how this will shape the path ahead. When you submit an application to a school you articulate your story in writing, but the interview provides an opportunity for you to articulate it in person. Remember that the admission interview is a conversation. The school representatives are excited to meet students and families, and to engage in meaningful dialogue beyond what is written in the application. The interviewers expect students to participate in the conversation by sharing more insight into their interests – both academic and non-academic – their impression of the school, and how they might see themselves integrating into the school community. Parents and guardians should also be prepared to elaborate on why a school's mission aligns with their values, but also not be afraid to ask for more clarity on the school's mission or program, and how these values are demonstrated in the admission selection process. Put simply, the admission interview presents an opportunity for both the school and the family to determine if there is a fit. Students and families do not need to be experts on the school, but they should be comfortable in talking about who they are and why they are considering that particular school in their search process.
One-to-Two Weeks Prior to Your Interview.
Parents and guardians may help prepare their students for an admission interview one or two weeks prior to the visit without causing added stress or anxiety. Admission officers dislike hearing rehearsed or canned responses from students (and parents), so the most effective way to prepare a student for an interview is to have natural conversations – at home, in the car, while you're dining out. If you're sitting in a movie theater waiting for the film to start, or waiting in line at your favorite coffee shop, put your phones away, and practice the fine art of conversation instead. Students should be able to identify and articulate their list of favorites – from school subjects, teachers, activities, sports teams, YouTube stars, etc. – so these should be relatively easy conversations to start. Ask questions that challenge the student's critical thinking skills, and don't limit questions to just academics. For example, if a student is a devoted fan of the local professional soccer team, ask her who or what makes the team so strong. How could her favorite team improve? If she could meet anyone from the team, whom would she choose and why? Remember to keep the flow of these conversations natural and enjoyable.
The Day of the Interview.
If your family interview is early in the morning, help the student get used to hearing the sound of her or his voice. During your morning routine at the breakfast table or in the car ride to your interview, continue to engage in the conversations that you've been having for the past week or so. Perhaps you can talk about the latest news headlines of the day (but keep it light!). The goal is for the student to warm up into a natural rhythm of listening and speaking, and to help calm any nervous energy. If your family interview is later during the school day, then parents and guardians should help students focus their attention and energy to the upcoming meeting. This might be tricky if a student has had a particularly challenging day already. Get students talking about how their day went as you commute to your interview, or ask them to talk through the rest of their schedule for the week. Whether you interview in the morning or in the afternoon, do a quick review of the school that you're visiting that day (co-ed vs. single-sex; day vs. boarding; special programs; families you know who are there), and have a list of three or four questions that you'd like answered during your visit.
While the admission interview is a recruitment tool that school representatives use to evaluate the communication skills and critical thinking skills of a student, it presents a valuable opportunity for both schools and families to determine whether or not there is a mutual fit. If students and families approach the application and interview process with self-reflection, it can make the experience more authentic and enjoyable.
Wishing all of you many great conversations this year!