As I am now a freshman in college, I'm able to look back on Flintridge Sacred Heart Academy's Research Program, including both the Junior Research Project (JRP) and Senior Research Project (SRP), and I'm glad that I was required to participate in such a rigorous research program.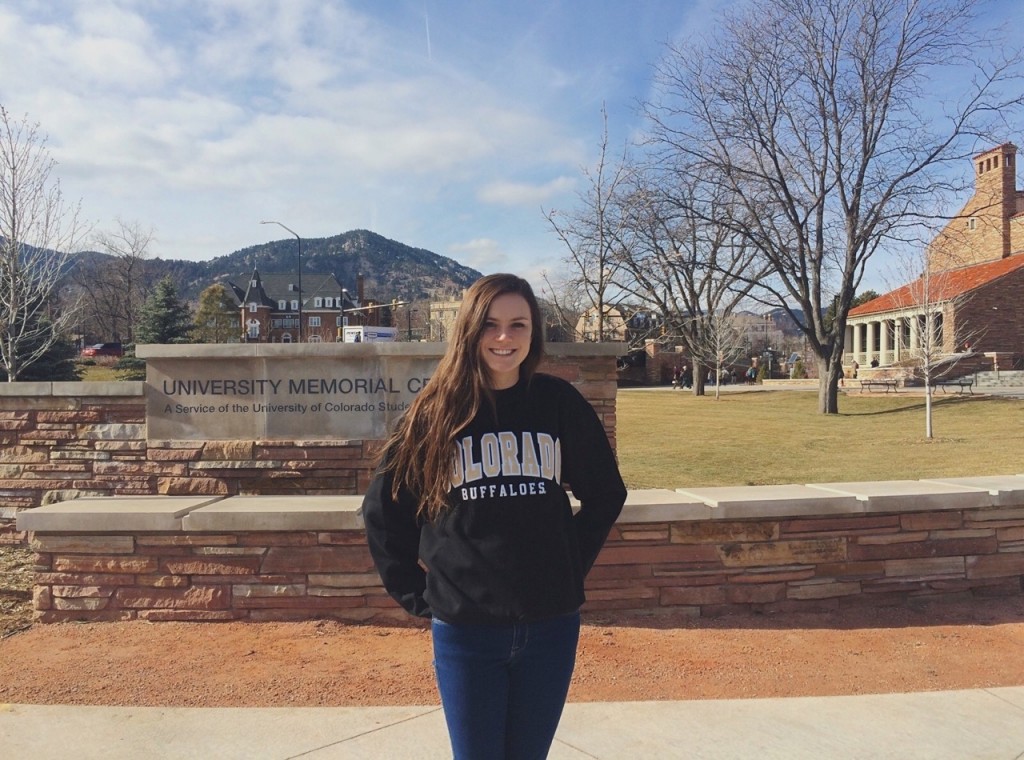 At first, most of my friends and I were very intimidated and frustrated with the idea of FSHA's research program because it seemed extremely overwhelming and unnecessarily difficult at the time, considering the work load of other classes and the stressful college application process. However, it was organized and broken into several steps that allowed us to learn how to research, cite and write our papers. Between the Junior Research Project and the Senior Research Project I became more confident is how to identify a topic and organize my research. I could actually see how the work improved my writing skills for the better.
As a first year student, I have been taking WRTG 1150 (your basic freshman writing class), and it's been nothing but easy [because of FSHA's Research Program].
I am currently a freshman at the University of Colorado Boulder and plan on majoring in marketing. As a first year student, I have been taking WRTG 1150 (your basic freshman writing class), and it's been nothing but easy. We have been required to write four major papers, the last being a full research paper on a topic of our choice. Having completed both JRP and SRP at FSHA, it was easy to think of a topic and find reliable sources. The first step of this paper is to write a proposal, the second is to write an annotated bibliography, the third is a rough draft and the fourth is the final piece. Many people in my class seemed nervous and overwhelmed, but because of the rigorous writing expectations FSHA had for us, I was able to develop my own studying, researching, and outlining techniques that worked for me. I had already done an annotated bibliography so I simply looked up my SRP annotated bib and built my template off of that. Now that I am in college, I have been able to carry these skills over into my writing class, as well as other courses.
Not only can I produce an annotated bibliography, outline or essay faster than before, it is easy for me. My own SRP even helped me realize I had an interest in graphics and design, which led me to look into marketing as a major, as well as psychology because I focused my project on mental illness within young adults. The JRP and SRP acted as training camps for the real thing, and although we spent most of the time complaining about how annoying and ridiculous FSHA's research program was, it was most definitely worth it.