With a slight chill in the air and Thanksgiving break just around the corner, this is the perfect time to finalize your list of potential private high schools. Once your list is ready to go, it is time to start visiting these schools to see what they really have to offer in person! There are many ways to visit schools, and each school has different options, so do your research and sign up soon. Some schools have traditional open house events, some have "shadow days," and some encourage families to come individually for tours and interviews. If you are traveling to visit a school from out of town there may be a variety of options so be sure to contact each school and see what they offer. Visit as many private schools on your list as possible to really get a feeling for which one fits you best. Remember that in order to be truly successful at your next school you have to be happy, so make your visits count! Once you have signed up for a visit here is what you can expect (and what you should look for!)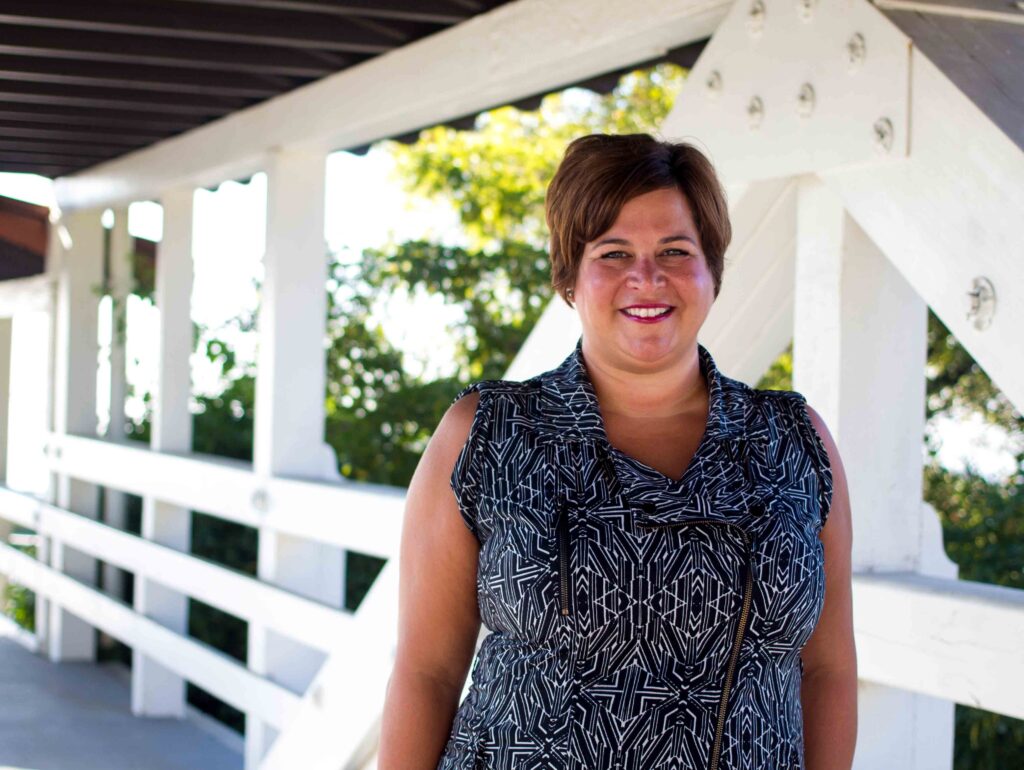 Campus tours
A campus tour is likely during any school visit. On this tour you will get to see classrooms in action, students in common areas, teachers and administrators, athletic facilities, art studios, performance spaces, dining halls, and, if you are visiting a boarding school, the residence halls. Most of these tours will be guided by a current student or group of students, so be sure to ask lots of questions. The students giving these tours are leaders at the school and usually know a bit about everything the school has to offer. If you love sports, ask the tour guide about the success of their teams, what leagues they play in, what sports are offered. If you are a budding scientist be sure to see the labs and ask about STEM or other science offerings. If the arts are your thing, make sure to get a look at the performance space and art classrooms. Lots of times teachers will be in the classrooms to answer your questions as well.
Classroom visits
Although visiting classes may be part of your tour, in some cases you may actually get to sit in on some. This is a great opportunity to see what your classroom experience would be like at the school. Are the students actively engaged in discussions or is it more of a lecture?  Is hands-on learning happening in some of the classes? Are students and teachers using technology? Are the class sizes small or large? Only you know the way you like to learn best, so make sure that the school has what you are looking for and ask any questions you may have!
Presentations
Some visits will include presentations for you and your parents on the many programs and offerings available at the school. The presenters may be administrators or even panels of current students and teachers. Be sure to ask any questions you may have at this time as these presentations are designed to help you make the right school choice.
Lunches or Receptions
If your school visit includes a lunch or reception at the conclusion of the day, be sure to attend! This is a great time to not only try out the food but to also meet and chat with students, teachers, and parents in a more informal setting. It is also a time to hang out with the other prospective students visiting on that day and start envisioning who your future classmates will be!
Final Thoughts
The most important thing to remember as you visit all the schools on your list is to really think about what you want in a school. What programs, types of students, co-curricular offerings, campus and facilities, and academic areas are most important to you? If you feel like you fit in on your visiting day it is likely you will feel that way as a student too. Ask lots of questions, get the information you need, and start planning to apply to the schools you like best! Happy visiting days!
Stay tuned for our next installment: Preparing for Placement Tests