Starting in 2011, FSHA's science department began offering an introductory robotics course as a semester elective. Using the Lego Mindstorms platform, the intent of the course was to provide exposure and discovery for girls who had no prior experience with programming or robotics. Since inception, about 20 girls per year have chosen to use their precious elective slot to learn something about robotics. Granted, this is not a high powered robotics team that competes, nor is it designed to be.
What it is, is an introductory course in physical computing. One of our goals in the science department at FSHA is to provide introductory exposure to students in a variety of areas of study, and to allow them to follow up that introduction with opportunities to hone skills and develop expertise if they so choose. This happens in our core courses and culminates with Honors Scientific Research, which offers the opportunity to focus on biotech in a deep and meaningful research experience. And this happens with our electives by allowing students to take multiple semesters of robotics and/or programming. This increases proficiency and expertise each step of the way. And of course, we challenge ourselves as both teachers and students to learn new techniques every day.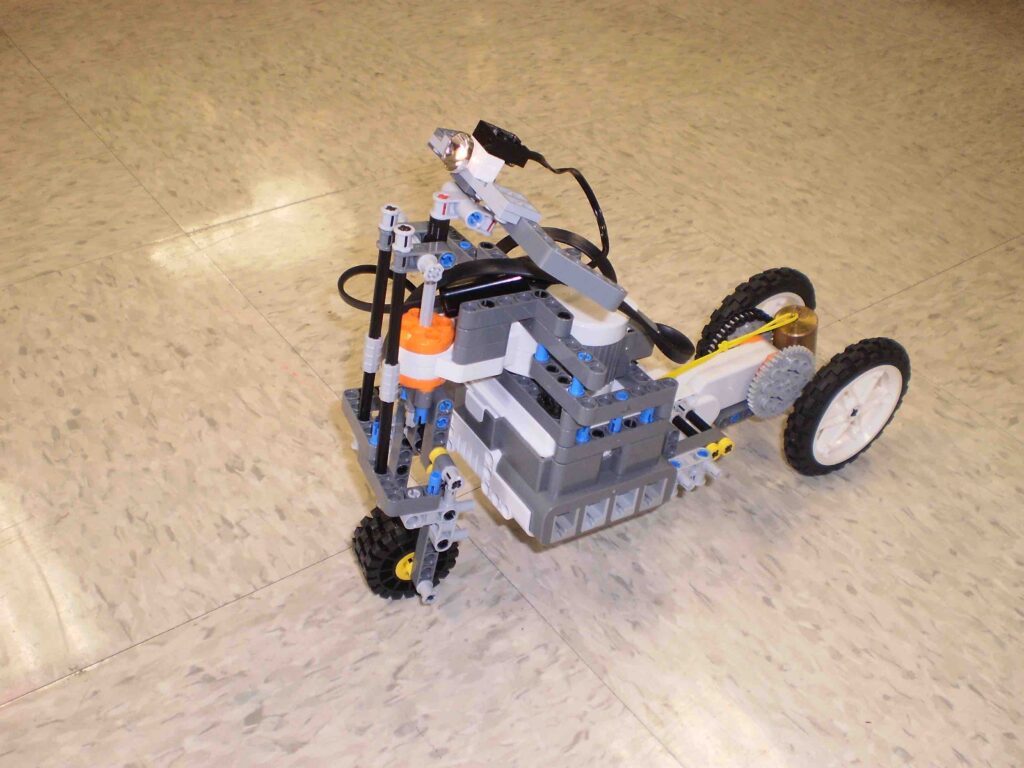 What do students think? Anonymous course surveys suggest we are heading in the right direction"
This class was very informative and required a lot of critical thinking and problem solving skills.
It incorporated technology and challenged me to think in a different way. It was a unique course that definitely broadened my understanding of engineering, programing, and building.
I was able to do some very fun projects that allowed me to physically make things and use more of my creative side. At times, it was challenging because sometimes I had absolutely no idea how to program something, but after I figured it out, it was very satisfying.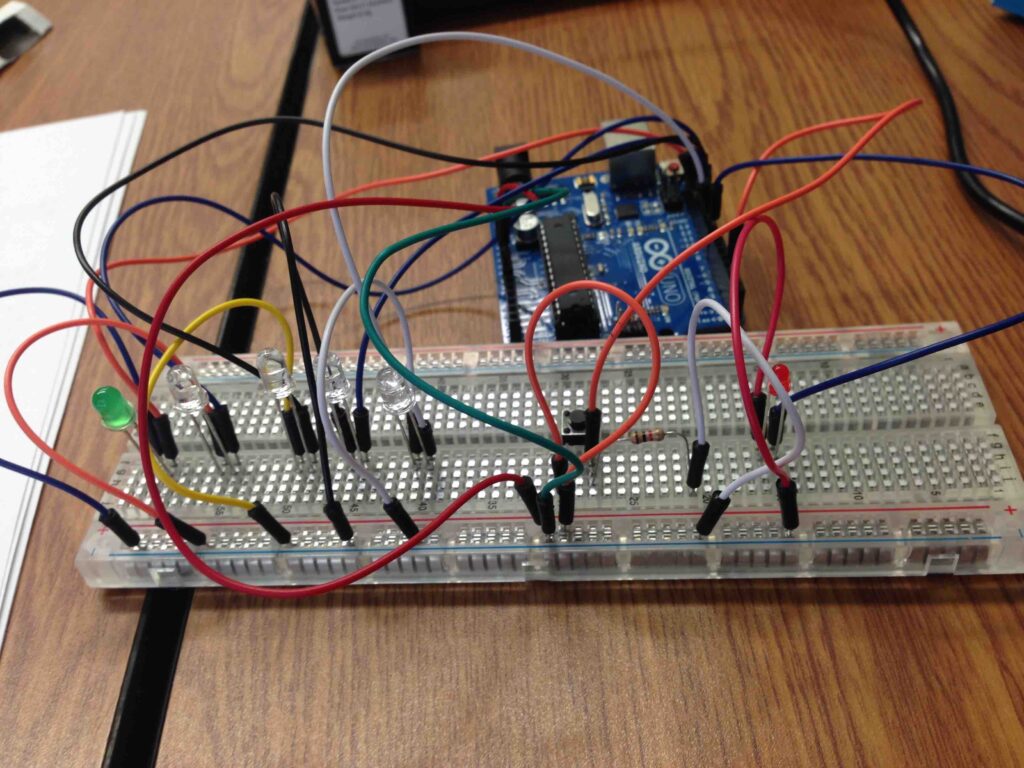 So what is next? With the addition of an introductory programming course in 2015, we are finding that programming gives students interested in robotics a head start. And as students increasingly come to FSHA with some prior programming and/or robotics experience, they will be able to jump ahead. So we are developing projects where students can move away from the Lego platform and onto the Arduino platform. Arduino allows students to take advantage of their prior programming experience and truly pursue physical computing, where their creations can interact with the physical world in weird and creative ways. And this is exactly what we want – a course that exposes girls to "a whole new thing" and then allows them to become experts.