Congratulations! You have made it through your high school admissions process. Maybe you have been accepted to your top choice and are already adorned in their logo and colors from head to toe. Maybe you have been accepted to lots of schools but are not sure which one is the perfect fit. Maybe your top choice is not in the acceptance letter pile, but instead you have been waitlisted! These scenarios are common and it is worth your time to come up with a good strategy now that you are faced with a big decision! Here are some tips to help choose the school that is right for you!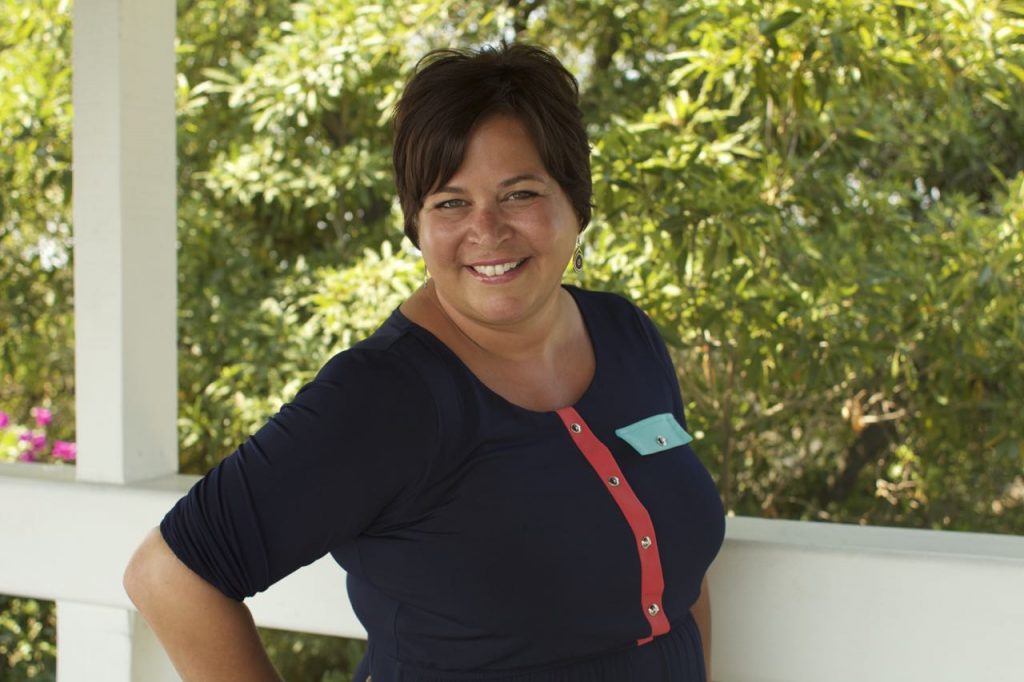 Revisit your short list.
You chose to apply to one, two, or more schools based on factors that were important to you. Now that you have been accepted to some of all of these schools do you still feel the same way about them? It is good to revisit your list and make sure you are still excited about them.
Go back.
If you aren't totally sure about any school on your list now is a good time to visit campus again. Many schools will offer revisit events, shadows days, or even just another tour around campus.
Make a list.
Write down the top three pros and cons about each of your school choices and compare. This is a great way to see which one is really coming out on top!
Dive into departments.
Are you a budding artist, love to play sports, really committed to community service? Do you have a special interest in a subject area? Learn as much as you can about how your passions will be fostered at your next school by reaching out to a coach, reading up on academic offerings, or taking a look at the student artwork on display. Also, asking friends or family members who have attended these schools about specific programs is a great way to get an insider tip!
Don't procrastinate.
As stressful as the admissions process was for you and your family, Admissions departments at private schools feel equally stressed about enrolling the students they really want. Once you have thought about your school choices and have made your decision, let the school know right away! They are very eager to hear from you.
What if you are waitlisted?
Although this is not the news you were hoping to hear, being waitlisted happens and it is best to stay positive and continue to weigh the admissions options you already have. If you have been waitlisted at your top choice school it is important to let them know that you want to remain on the waitlist, but if you decide to attend another school in the meantime you should let them know right away as well.
What if you are denied?
Ugh. This is definitely not the letter you hope to get after all the work you have put into your applications, but keep in mind that students are not offered admission for many reasons and you should never take this personally. Be sad for a few minutes and then move on! There are plenty of schools out there and you have probably been accepted to lots of them!
Thanks so much for reading FSHA's blog. It is hard to believe that just five months ago we started this journey together! No matter what school you attend next year, we wish you all the best during this very exciting time in your life!